Villa Calicantus is a small organic and biodynamic winery in the heart of Bardolino Classico. Chiara and Daniele Delaini work 8 hectares of vineyards located on three of the best hills in the Bardolino Classico area.
From 8 hectares we produce between 30,000 and 40,000 bottles per year, depending on the weather conditions of the year. We have been working organically since the beginning, 2011, and biodynamically since 2014.
Ours is a high-quality viticulture, in which the centre of everything is the well-being and balance of the vine: only in this way can we obtain grapes capable of producing long-lived, complex wines. Our aim is to put Bardolino back on the map of great Italian wines, through a rediscovery of the true identity of a wine with enormous potential.
Villa Calicantus is also an agriturismo where you can enjoy a good glass of wine accompanied by local or home-made products.
We are located in the village of Calmasino, in the hills just above Bardolino, two kilometres from Lake Garda.
You can come and visit us for a simple aperitif or for a real wine tasting and a guided tour that represent a true journey into the world of natural wine.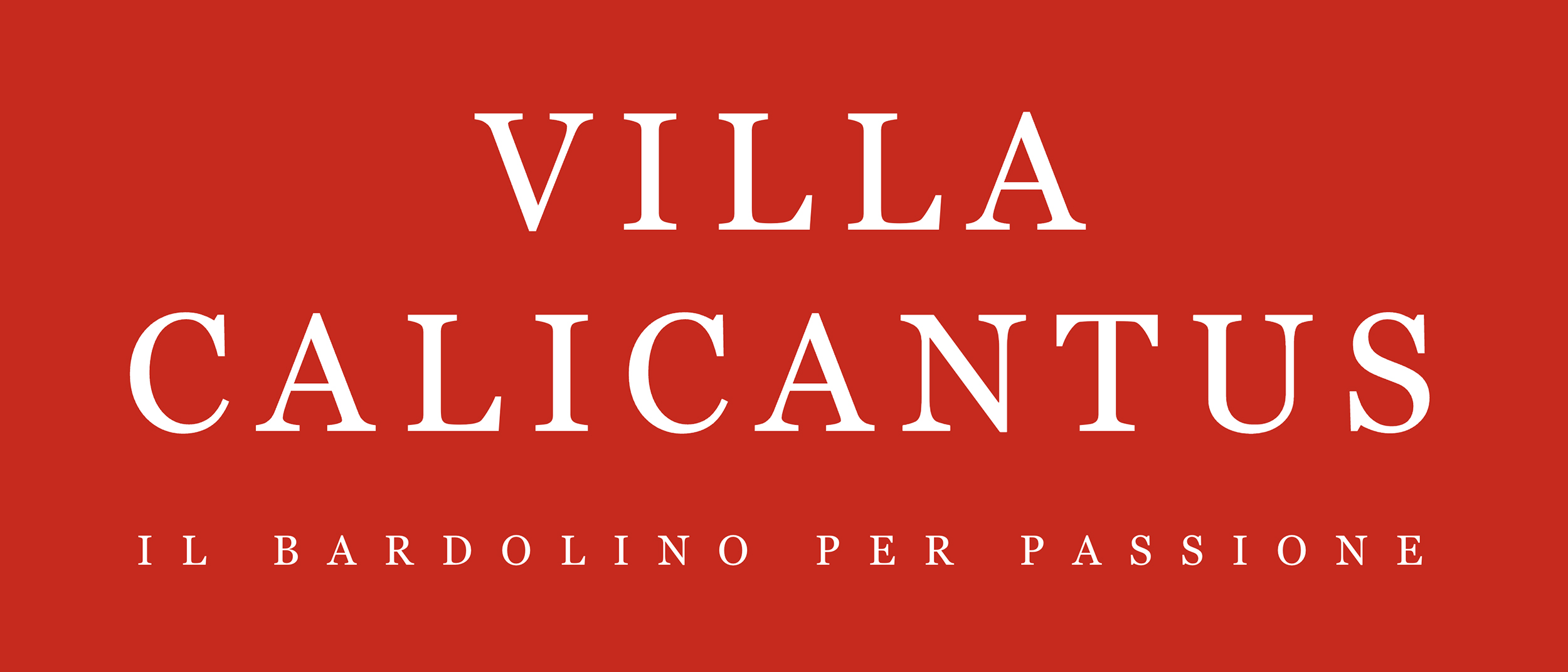 References
Phone
+39 328 7119373
Email
info@villacalicantus.it
Address
Via Concordia, 9 - Calmasino di Bardolino
Visit the website